Written by: Sports Spot
Every club has its own culture and traditions, whether this pertains to supporters, cheerleaders or rivalries. The New England Revolution is no exception to this.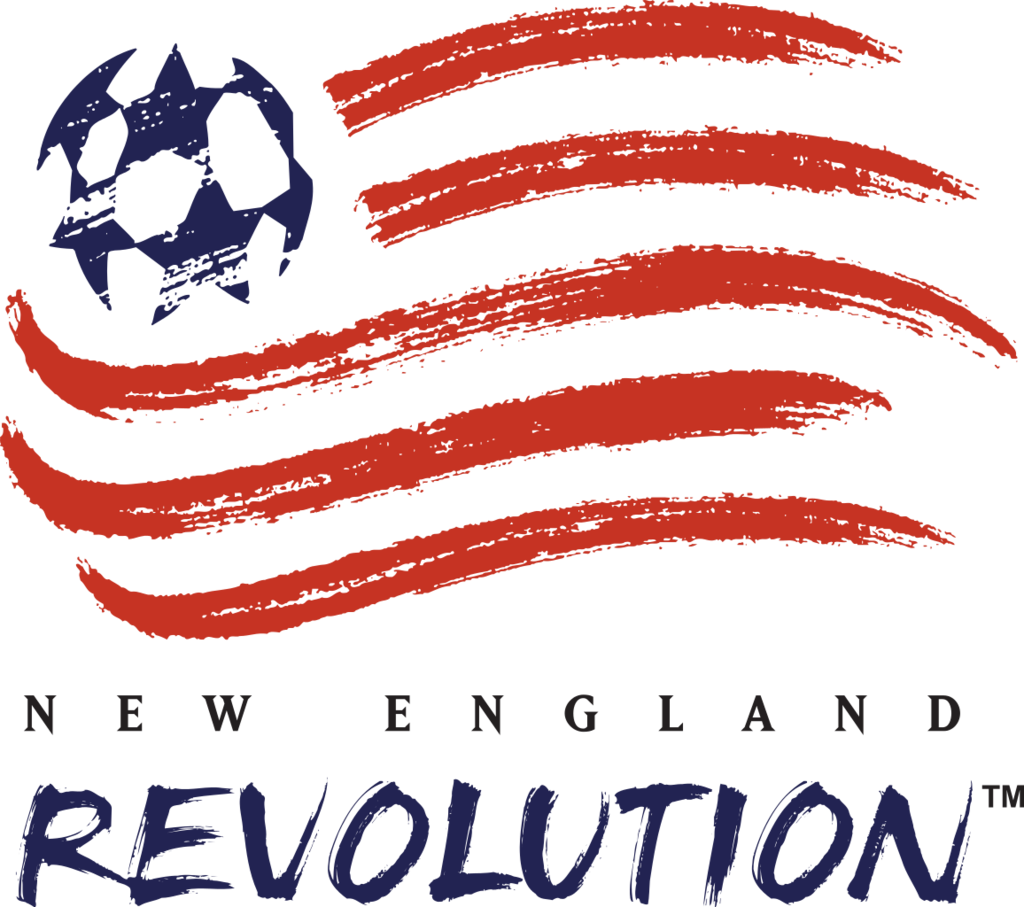 Supporters groups
The Revs supporters are commonly called the Rev Army or Midnight Riders. This name Midnight Riders is derived from the popular rides of William Dawes and Paul Revere who led the departure of the British troops away from Boston at the beginning of the American Revolution. Together, both groups of supporters occupy the northern part of the stadium and have aptly nicknamed that part "The Fort". This is a general admission section and again the name draws its origins in the revolutionary theme running through the team and independent associations.
Rivalries
The main rivals of the Revs are considered to be the NY Red Bulls. This rivalry has risen from the other NY-Boston rivalries prevailing in other professional sports such as in the NBA with the Knicks-Celtics rivalries and the Yankees vs Red Sox rivalry in Baseball. Since the year 2002, the Revs have managed an impressive streak of 20 undefeated match played against the Red Bulls at the Gillette Stadium. This helped to further intensify the rivalry existing between the teams. However, the streak had come to an end in June 2014 as the New York Red Bulls had amazed the audience by winning 2-0. In more recent years, the Revs have also built rivalries with D.C United and Chicago Fire team. Several clashes with the Chicago Fire have driven Rev fans to have bitter feelings towards the team.